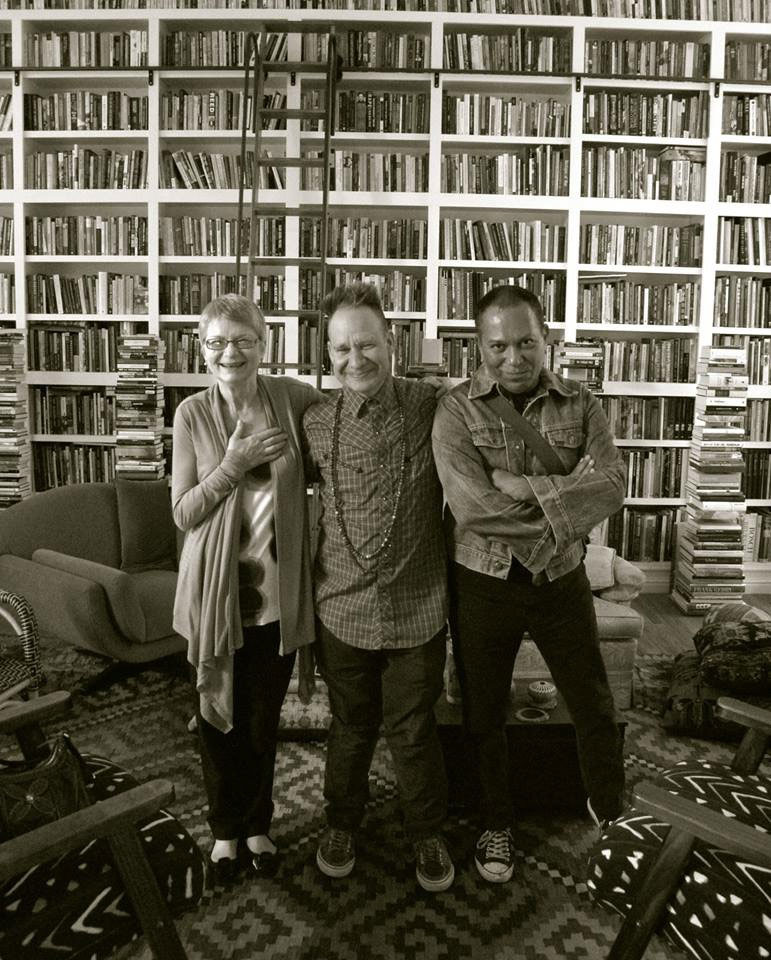 Dunya Ramicova has designed costumes for over 150 productions of theater, opera, ballet, dance, film and television in the United States and in Europe. Her work has appeared at such prestigious venues as The Metropolitan Opera, the Royal Opera House Covent Garden, Glyndebourne Festival Opera, Scottish National Opera, the Salzburger Festspiele, Theatre Musical de Paris, Opera Lyon, San Francisco Opera, Chicago Lyric Opera, the Guthrie Theater, Lincoln Center, Mark Taper Forum and many others.
Ramicova was born in the former Czechoslovakia (today's Slovak Republic). She studied at the Art Institute if Chicago (The Goodman School of Drama) and Yale School of Drama where she also taught costume design for ten years prior to moving to California. After her arrival in California, Ramicova taught costume design at UC Santa Barbara's Dramatic Arts Department as well as at The School of Theater, Film and Television at UCLA.
Ramicova is a long-time collaborator of director Peter Sellars. They have collaborated on over 50 productions to date. Their work together includes El Nino, an opera by Pulitzer Prize winning composer John Adams, and The Peony Pavilion, a world premiere of an opera by composer Tan Dun. Their work together also includes the world premieres of Nixon in China, The Death of Klinghoffer, also by John Adams and Saint Francois, by Olivier Messian as well as the Mozart/Da Ponte Cycle: Don Giovanni, Cosi Fan Tutti, and Le Nozze di Figaro, which were recorded for videotape and released by London, the Decca Record Company. Their most recent projects include The Indian Queen performed at the Tchaikovsky Opera and Ballet Theater in Perm, Russia and Teatro Real in Madrid, Spain in 2013. The Indian Queen won Russia's highest award for excellence in performing arts, the Golden Mask. In 2013 Ramicova and Sellars also collaborated on world premiere of another opera by John Adams, The Gospel According to the Other Mary. This production opened at the Los Angeles Philharmonic and toured Europe. In 2014 they collaborated on Hercules performed at Canadian Opera Company in Toronto.
Ramicova is a recipient of the Emmy Award for the production of Nixon in China, which was broadcast on PBS "Great Performances". Her designs were most recently exhibited at the Lincoln Center Library for Performing Arts as part of "Curtain Call, Celebrating a Century of Women Designing for Live Performance."
Dunya Ramicova is one of the founding faculty members at UC Merced where she also holds the title of Distinguished Professor. In the University of California, the right to use this title is reserved for faculty members who have achieved the very highest levels of scholarship over the course of their careers.